Our Company
Founded in 1984 by Robert Dawson, Dart Couriers inc. has prided itself on consistently providing swift, courteous, and professional service. We pick up and deliver everything from an envelope up to 16,000 pounds of freight. Our deliveries have ranged from the most routine, to the most extreme. Our customers depend on our expertise to solve the logistical puzzle of the modern day business environment. The majority of our drivers and staff have tenure of over a decade with Dart Couriers. This provides our customers with industry leading personal touch and assistance with their daily delivery needs.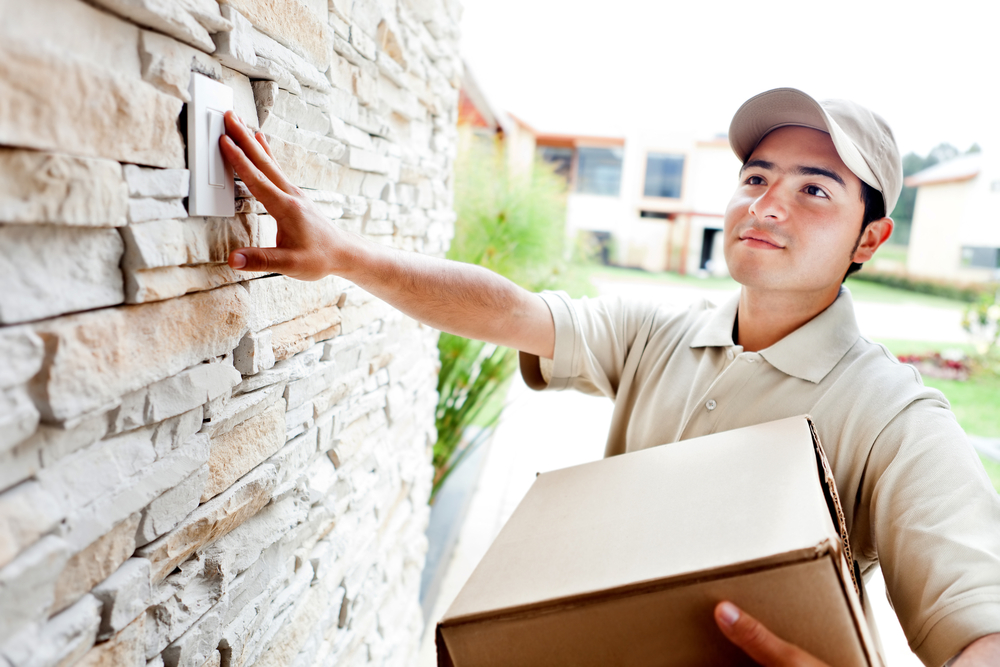 Dedicated Drivers and Scheduled Routes
Have you ever had a full day of deliveries planned and a driver calls in sick? Have you ever had a big order from a customer, but you have to get the products from six different vendors? We offer hourly rates for the dedicated vehicle of your choice.
Scheduled deliveries for: mail runs, routes, payroll runs, bank deposits, court filings, etc.
Jobsite Expertise
All of our drivers are required to be equipped with hard hats, safety vests, safety glasses, and steel toed boots in order to accommodate any jobsite requirements a delivery may have. We specialize in moving industrial materials and have plenty of experience and knowledge. Navigating your way through a delivery at a jobsite can be difficult if you do not know your way around. If there are any special instructions at a pick up or drop off, we will always be completely prepared.
One Stop Shop
We offer delivery of everything from an envelope to 16,000 pounds. Our fleet includes cars, small trucks, large trucks, trucks with pipe racks, 20' trailers, 40' trailers, bob tails, and more. Our services include anything from same day (by 5:00) to as fast as non-stop exclusive service. Dedicated drivers are also available for an hourly rate. We truly care about finding solutions to any puzzles that your business may encounter on a daily basis. We keep the right tools for any job so that you only have one name to remember. Just call Dart.
DART COURIERS STRIVES TO DELIVER QUALITY SERVICE
GET IN TOUCH WITH US TO BOOK YOUR DELIVERY
Sign Up To The Courier News